Your Benefits
A better life. For you. For your family. For your patients.
Better Salary
You can earn significantly more in Germany than in your home country, on average approx. EUR 2,500 (= PHP 147,696.53).. This way you can be there for your family while giving them something back. In addition, you will have health, retirement, and unemployment insurance.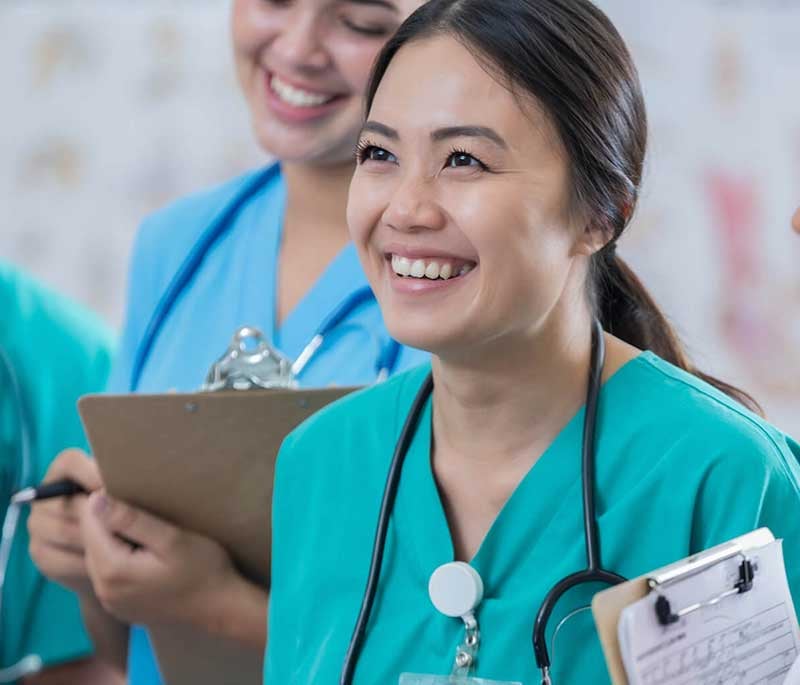 Personal Development
There are many options for further training in this highly advanced health care system. There are also personal benefits: a higher standard of living, the ability to travel freely within the EU, and the opportunity to receive a permanent residence permit.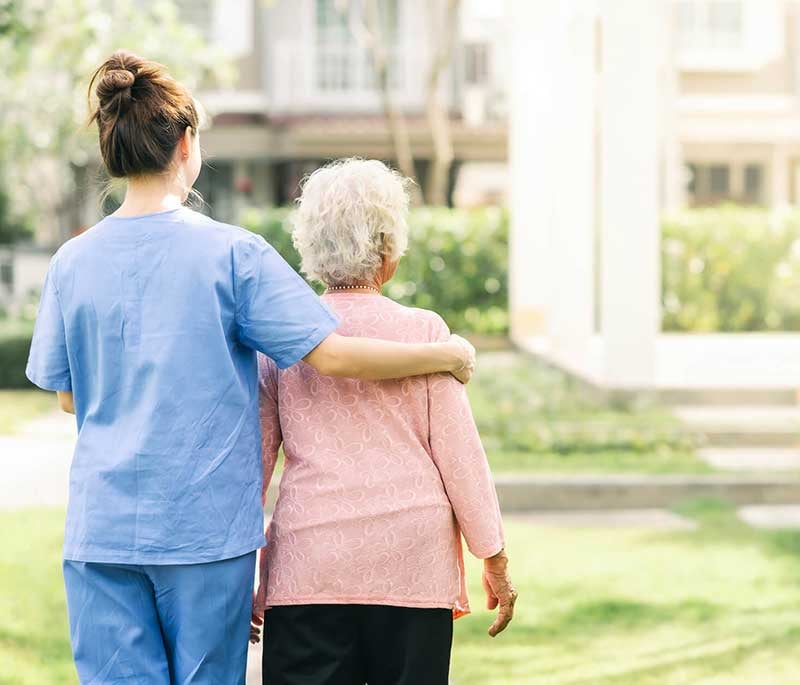 Provide help where it is needed
You want to help. Especially in places where people need your help. There is a nursing crisis in Germany. There are not enough qualified specialists to take care of the ill and the elderly. You can do something good and make a great contribution.
Why medicruiter?
Because with us, you can change careers with ease and confidence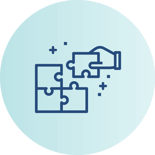 Better Job Fit
Access to leading health care facilities

Support to help you find the right job

Find a permanent position as a direct hire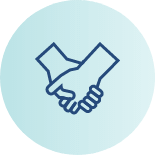 More Support
Preparation with regard to language, your field, and the culture

Broad selection of German employers

Visa, permits, flight, and living arrangements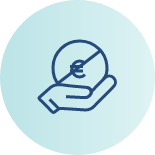 100% No Fee
Free placement (paid for by employer)

Free language course and Visa management

Up-front financing for all costs
How it works
We offer you full transparency and complete support. From the initial conversation, to your travel, and on to your new start in Germany.
Success Stories
When you succeed, we are proud. Here are some people who succeeded with our help and who are happy in their jobs.
Am Noel Delloro
Nurse
"I actually treat my patients as one of my family. That's really important that the patient will trust you. medicruiter offers very good employers, the won't ask you to to unnecessary things or pay unnecessary fees. With medicruiter it's absolutely free."
About us
We help you, so you can help others.

Medicruiter is the right platform for those who do not think only of themselves."

For those who find personal fulfillment in helping others. For those who cannot be outdone in terms of loyalty, courage, modesty, and kindness. For those who are optimists and beacons of hope. The platform for those who do not see caregiving as a job, but instead, as a calling. We take our mission seriously. Because we understand you, we minimize risks and support you however we can.

We know the path to successfully securing a job. As a licensed recruiting company, we have many years of experience and a thriving network. As a result, here at Medicruiter our vision is to make a sustainable and fair contribution toward improving the lives of everyone involved in caregiving. We will work together with you on your journey and provide you with customized support.
Make an appointment for a free consultation now
Questions and Answers
Frequently Asked Questions
How can Medicruiter help me?
Medicruiter helps those who find personal fulfillment in helping others. We take this mission seriously. That's why we help you personally to succeed in finding a job as a nurse or caregiver and to thrive in it.
How will I benefit from working in Germany?
Nurses and caregivers are urgently needed in Germany. For this reason, the caregiving sector will become even more significant in the future. For you, this means: fair pay, countless opportunities for education and advanced training, and work experience in a health care system that is highly respected internationally.
How can I apply for nursing and caregiving jobs in Germany?
Simply click here and provide Medicruiter with your email address or telephone number. Then we can help you.
What services does Medicruiter provide in comparison with other agencies?
The Medicruiter team takes care of everything. We consult with you and provide you with customized support, both digitally and from a single source, so you can find your dream job.
What qualifications do I need?
See our job offers for more information about the qualifications for specific fields.